Relocating to Ottawa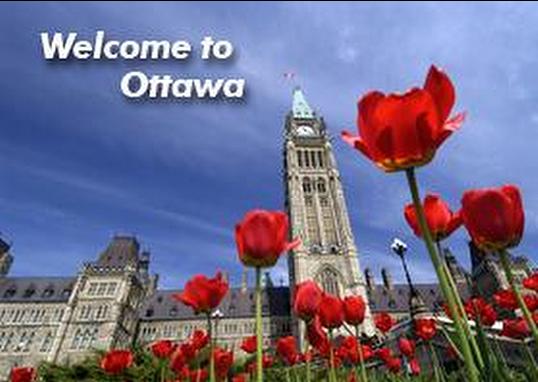 Congratulations! If you are moving to Ottawa, or considering it, you've found a great place to call home. Voted #1 in 2016 by Money Sense magazine as Canada's Best Place to Live, Ottawa offers friendly neighbourhoods, great schools, beautiful parks and plenty of cultural activities and community events. If you're like most people, you may think of tulips, the Parliament Buildings, Royal Canada Mounted Police on horseback and ice skating on the Rideau Canal in winter. That's all part of the Ottawa picture, but there's so much more.

Did you know that the National Capital Region is the fourth largest population centre in Canada, with just over one million people? It is a picture postcard city of greenery and bicycle paths, crossed by three rivers with a view of Quebec's Gatineau Hills.

Unique in North America among cities of its size for its low crime rate, Ottawa is renowned as a clean, safe yet dynamic place to live and work. This reputation combined with its charm and many cultural and recreational activities, have also earned Ottawa the distinction as a great convention venue and terrific tourist destination.

More than eight million people visit the Ottawa region each year. In addition to the tourist draw of Parliament Hill, with its eternal flame and Changing of the Guard, the region boasts numerous museums including the National Gallery of Canada, the Canadian Museum of History and the Canadian War Museum.

Then there's the lifestyle. The Ottawa region is unmatched for its unique combination of urban and rural amenities - from winter skiing to summer water sports and from hiking in the Gatineau Hills to nightlife in the Byward Market.

Year-round, various festivals and ceremonies celebrate the region's own special lifestyle. The Winterlude Festival truly sets the tone of winter in the Ottawa region. The world's largest outdoor skating rink on the Rideau Canal, crossing the heart of the city, is the focal point of a series of original competitions and activities during three weekends in February.

With spring comes the Tulip Festival, when more than 300,000 tulips turn the whole city into one magnificent garden. On July 1st, tens of thousands of residents and visitors congregate on Parliament Hill and surrounding vantage points to witness an impressive fireworks show that marks Canada Day in Ottawa. Next comes the Casino du Lac-Leamy Sound of Light (international pyromusical fireworks), recognized as one of the top 100 events in North America. The Gatineau Hot Air Balloon Festival takes place on Labour Day Weekend.
Education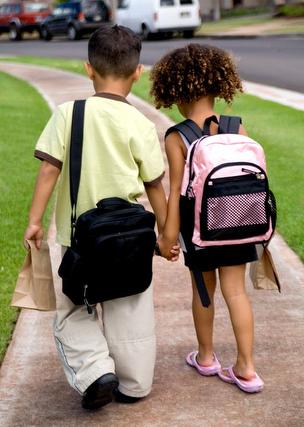 Ottawa has many schools to choose from. The city offers high quality English and French education in public, Catholic and private school systems. To learn more about Ottawa's elementary, secondary and post-secondary education, visit the following websites:

Ottawa-Carleton District School Board
Ottawa Catholic School Board
French Language Public School Board
French Language Catholic School Board
Algonquin College
La Cite Collegiale
Carleton University
University of Ottawa
 
Transportation
Ottawa's public transit is provided by OC Transpo. There are three Park and ride locations in Orleans. Park you car and hop on the bus for a speedy, hassle-free trip along the Transitway. The OC Travel Planner is a handy site that tells you which buses you need to take, at what time, and how long the trip will be in order to arrive a a specific destination.
Other Useful Links
Ottawa Weather Network
City of Ottawa
Parks and Recreation
Ottawa Chamber of Commerce
Ottawa Citizen
Want More Information?
As a real estate professional specializing in Ottawa's east end communities, and long time resident of Orleans, Karen knows everything there is to know about relocating to, from or within the Ottawa region. Those who have worked with Karen appreciate knowing the purchase of their new home is in the hands of such a capable and trustworthy professional while they're wrapping up all the last-minute details of packing and moving out of their previous home.
Make Your Next Move Your Best Move
Karen believes in making the relocation process as easy as possible for everyone involved. To her, that means providing information to anyone who wants to find out more about the city she loves and knows so well. Contact Karen today for information on relocating to Ottawa. You'll be glad you did!
Trademarks owned or controlled by The Canadian Real Estate Association. Used under licence.